Will 'Park Beyond' Be A Reincarnation Of RollerCoaster Tycoon?
By Kanyi M November 15, 2022
---
Theme Park simulators have been a staple of the PC gaming community for just over two decades. RollerCoaster Tycoon revolutionized the genre when it was first released in 1999, and Park Beyond looks set on doing the same over 20 years later.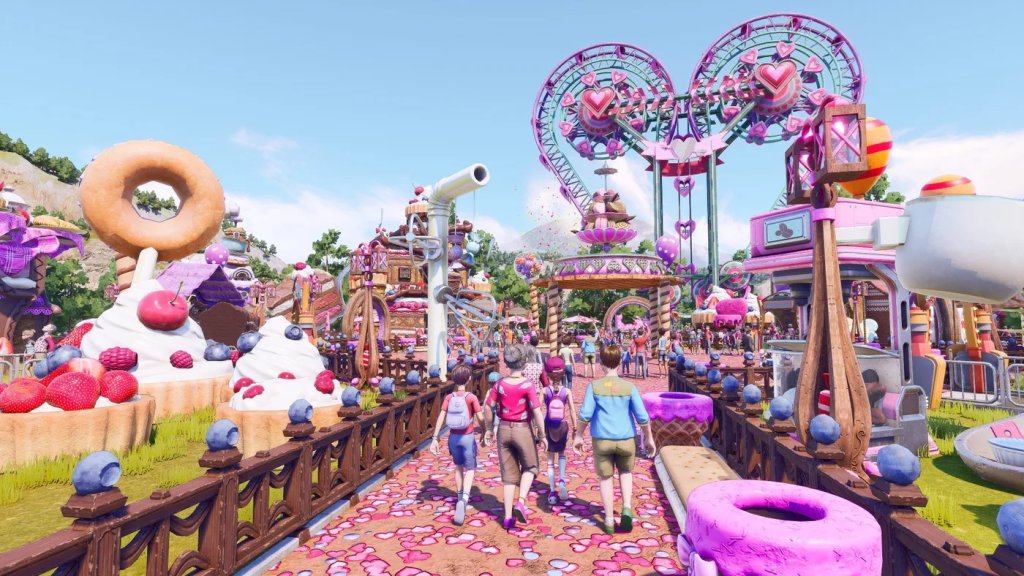 While the details are still firmly held under wraps, based on the developer's description of their upcoming project, they seem to be taking some aspects from past titles while simultaneously introducing many new features that haven't been seen. In any case, it looks certain that this will be a game to watch out for when it releases in 2023.
"Impossification" is the word of the day, and it's never been used in a video game before. It looks to change the very way we build structures in a game and is one of the biggest talking points from this upcoming title. Rules of physics are about to be defied, and players will be able to build the most insane structures they can dream up.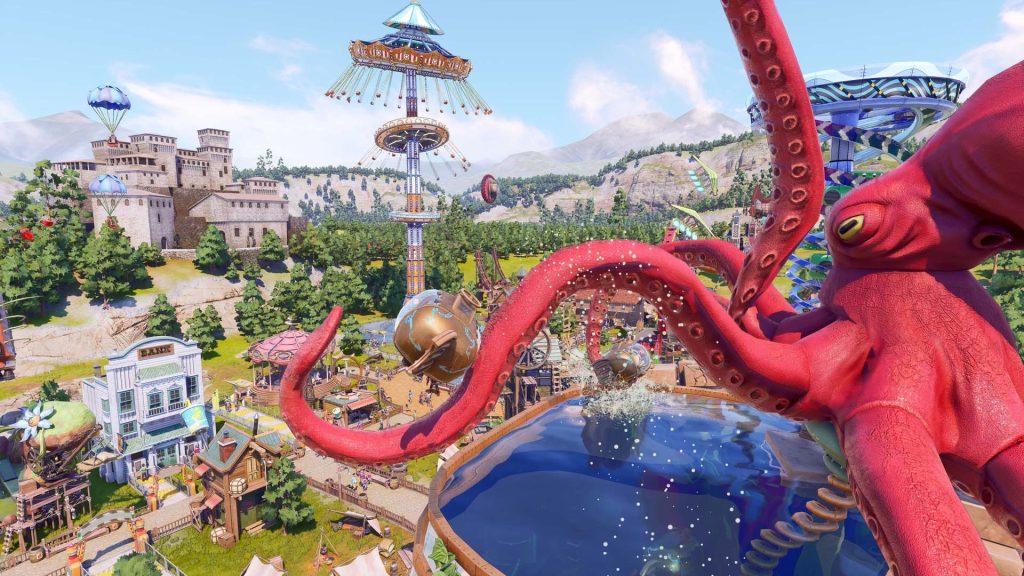 It looks like we will also be getting a range of entertaining scenarios in a new, more dynamic campaign that goes beyond previous efforts to include things such as impossification and the possibility of islands floating in the sky. However, this does seem to mean the end of anything resembling a linear game.
Although there are only a handful of screenshots available so far, they show a world that will be full of color and detail. It has undoubtedly been designed to keep players enthralled for many hours at a time, with the promise of millions of combinations between building types, coasters, and other features possible.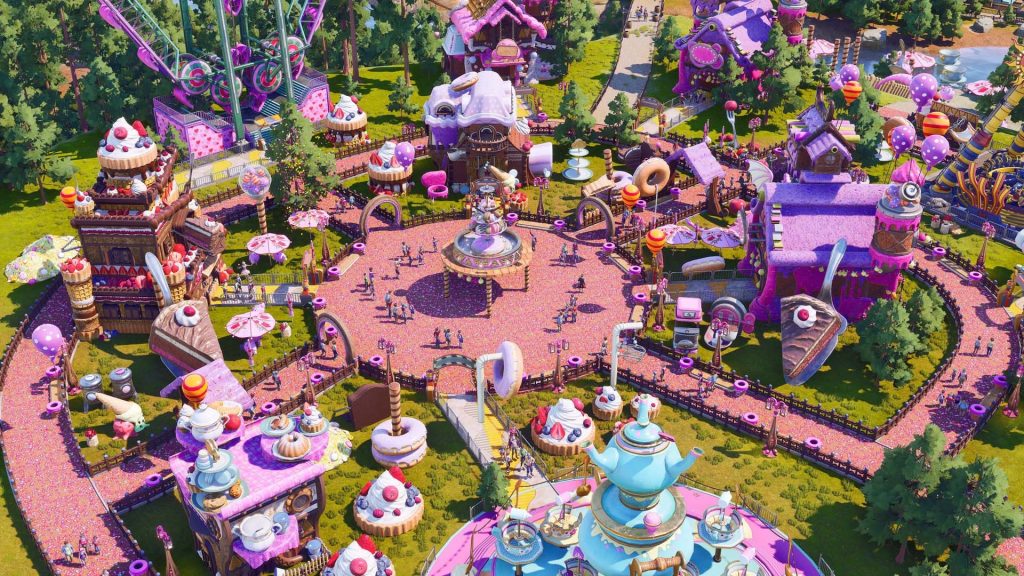 Many people still have fond memories of the RollerCoaster Tycoon series, and it's been almost 20 years since the last entry in that franchise, so a new title is long overdue. Limbic Entertainment, who created Tropico 6, has been tasked with developing it and giving it a fresh look that will appeal to both old fans and new players.