The Unconventional Reason Why Nicolas Cage Turned Down The Lord Of The Rings And The Matrix 
By Francis Tunwase April 19, 2022
---
The Matrix and The Lord of the Rings are two of the biggest names in movie history. We'd think that any actor offered a role in those films would have said yes. But it turns out that Nicolas Cage turned down the opportunity to be in these two major blockbusters. The Oscar-winning actor had been offered lead roles in both movies but he turned them down because of one singular but sweet reason — his family. According to him, no version of him would not put family ahead of his career.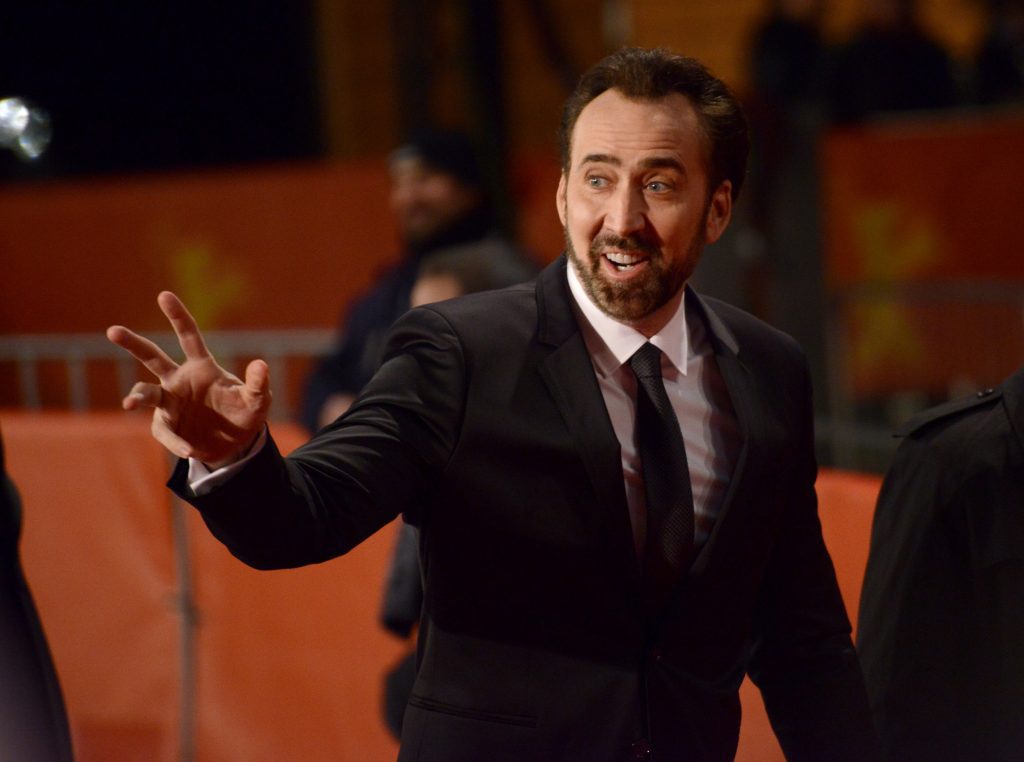 The famous The Lord of the Rings movies were shot back-to-back in New Zealand. This meant that the cast and crew members had to travel and live there for years to get the job done. Some even had to travel back again for reshoots. Cage had been offered the lead role of Aragorn, but he was unwilling to travel and stay away from his son, Weston, for that long. Eventually, Viggo Mortensen got to play the role.
For The Matrix, the movie was shot in Sydney and Cage was to play Neo but he put his son first as well. Keanu Reeves was probably grateful for this as the film shot him into the limelight.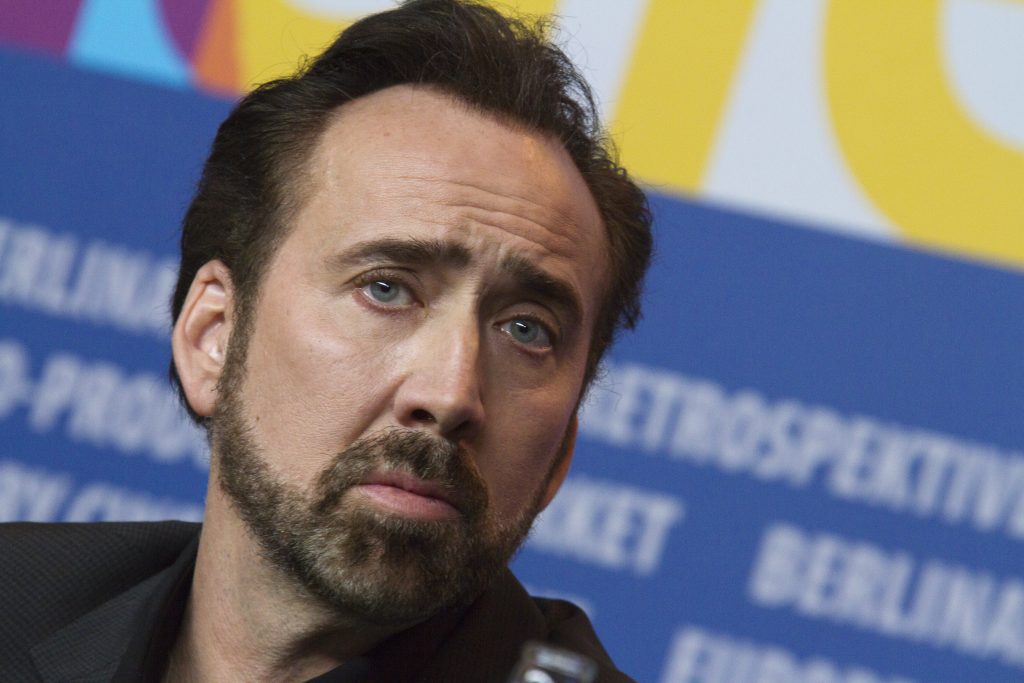 It is not unusual to find out that big names had turned down roles in movies that go on to be major hits, however, not very many turn down these roles because of family. For instance, Will Smith also turned down The Matrix. However, he did so because he didn't like the pitch at the time.
This is what makes Nicolas cage's story quite beautiful. He turned down not one but two major movies because of his son. So sweet!