The Sims' Amazing Community Share Opinions On The "Most Chaotic Item"
By Francis Tunwase June 14, 2022
---
Since its release in 2000, The Sims is one of the best-selling game titles in history, thanks in no small way to the amazing community that has been built around it. The Sims community is made up of millions of fans as well as the creators of the game title themselves.
In one of the many activities that keep the community engaged, the official account of The Sims on Twitter recently asked for "the most chaotic item" in The Sims universe, and the comment section was bubbling with responses.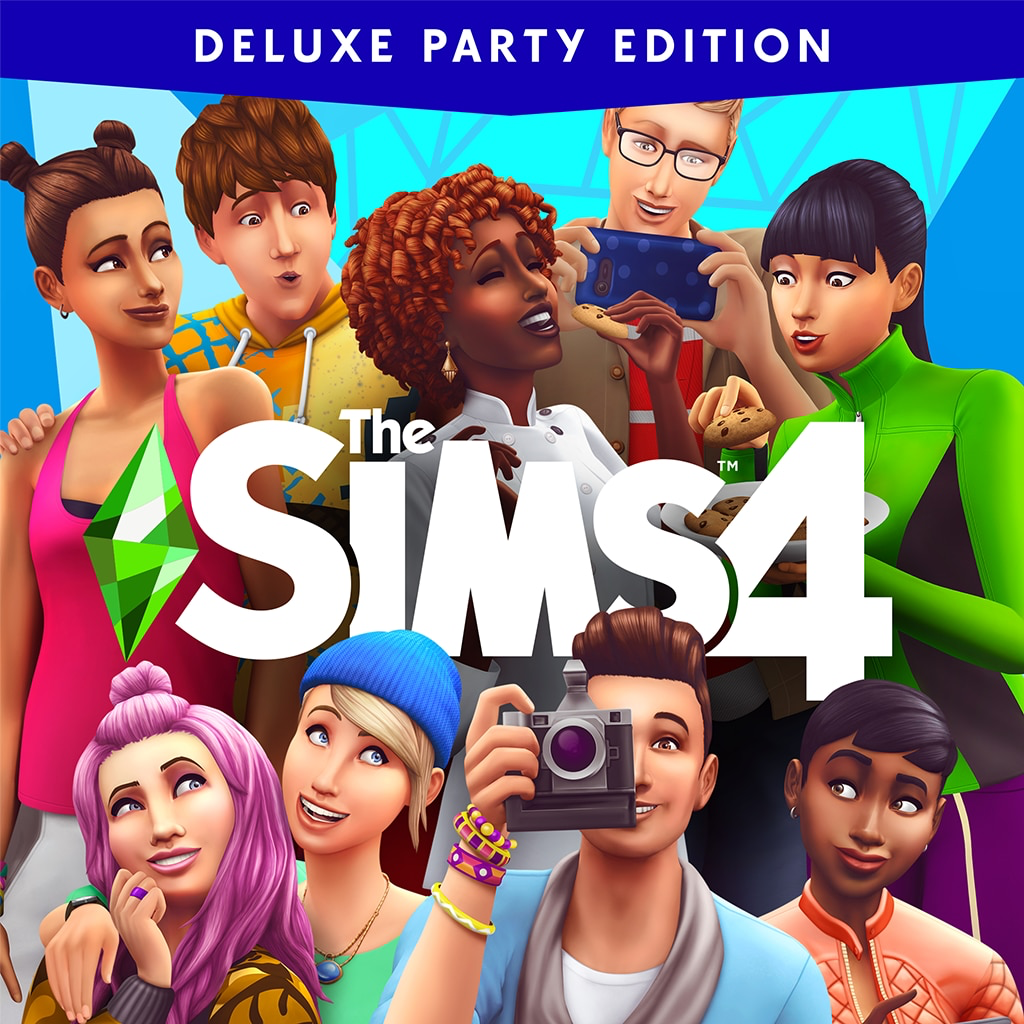 New and longtime fans of the series submitted various responses. Some of the responses include the Genies' lamp, the Skeleton Maid Bonehilda, Dancing cages, the Meat Wall from Sims 4, the Pond from Sims 4 that made drowning the Sims easy, and the Farstar e3 telescope from Sims 2. Another popular item that made the list was the Eco Lifestyle expansion pack from Sims 4.
Many more answers have poured in, and we cannot mention them all here. However, activities like this are some of the ways that the series remains fresh in the minds of fans and even just mild followers.
So far, the game series stops at Sims 4 which was released in September 2014. Fans are hopeful that Sims 5 will be released eventually, but there is no official date for it yet. Even though some speculations state that it will be released in the near future.
However, the community remains vibrant with even the games' creators taking an active part in it.