The Future Of Gotham: Dick Grayson's Determination To Outshine Batman
By Victor O February 14, 2023
---
In an interesting turn of events, the Gotham Knights video game universe shows that Dick Grayson, known as Nightwing, has the ambition to surpass his mentor, Batman, as a superior hero. Any avid fan knows Batman took dick Grayson in after he lost his circus acrobat family. He taught him his secrets, shaping him into his partner.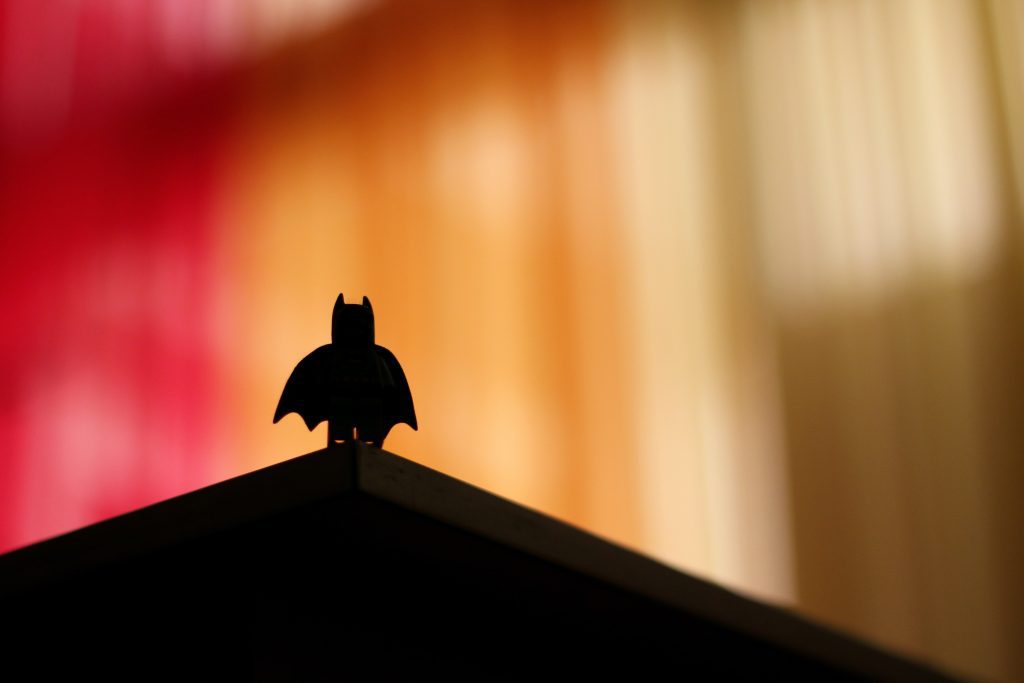 The incident occurred in the issue titled Batman: Gotham Knights – Gilded City, written by Evan Narcisse. It precedes the events in the video game and Bruce Wayne's death. One of Batman's latest investigations had taken him to Nightwing's city, Bludhhaven, which aggravated Nightwing, who considered it trespassing.
Nightwing ends up exchanging punches with Batman and sending him away from Bludhaven. Interestingly, after the incident, Nightwing accosted a criminal trying to hurt his ex-girlfriend. The criminal yells that Nightwing is a Batman wannabe.
He later reveals to a criminal that he does not want to be like Batman – but better than him.
Witnessing this incident, Batman acknowledges his mistakes in not comprehending the challenges Nightwing was facing, and they collaborate to defeat Scarecrow's henchmen. Batman and his associates are investigating a new variation of Scarecrow's fear toxin.
At the same time, the hero Runaway defends marginalized individuals and confronts an unusual disease spreading throughout Gotham.
The Gilded City is a six-part series, each installment providing unique in-game content for players of Gotham Knights. Redeeming the codes for all six issues will entitle players to an excellent seventh item. The game lets players control Nightwing, Batgirl, Robin, and Red Hood following Batman's demise as they confront the court of Owl, Mr. Freeze, Harley Quinn, and other nefarious characters.