Some Of IMDb's Top Rated TV Shows
By Kanyi M June 28, 2022
---
It's often hard these days to find a TV series worth watching, but there are a few that have stood the test of time. Here are some of the top scorers on IMDb:
Avatar: The Last Airbender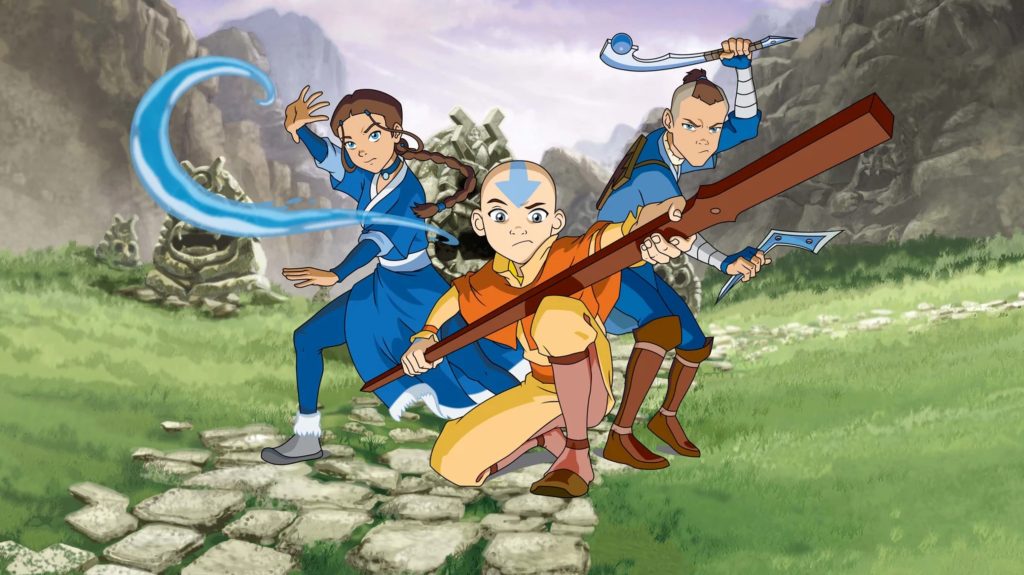 Avatar: The Last Airbender is arguably the best animated TV show of all time. The series follows a group of friends as they try to save the world from the evil Firelord Ozai and the destruction the Fire Nation has wrought.
The Sopranos
Another highly regarded show, The Sopranos was named one of the greatest television series of all time by Time magazine. The plot revolves around Tony Soprano, a mobster who struggles with issues regarding his family life as well as his violent nature.
The Twilight Zone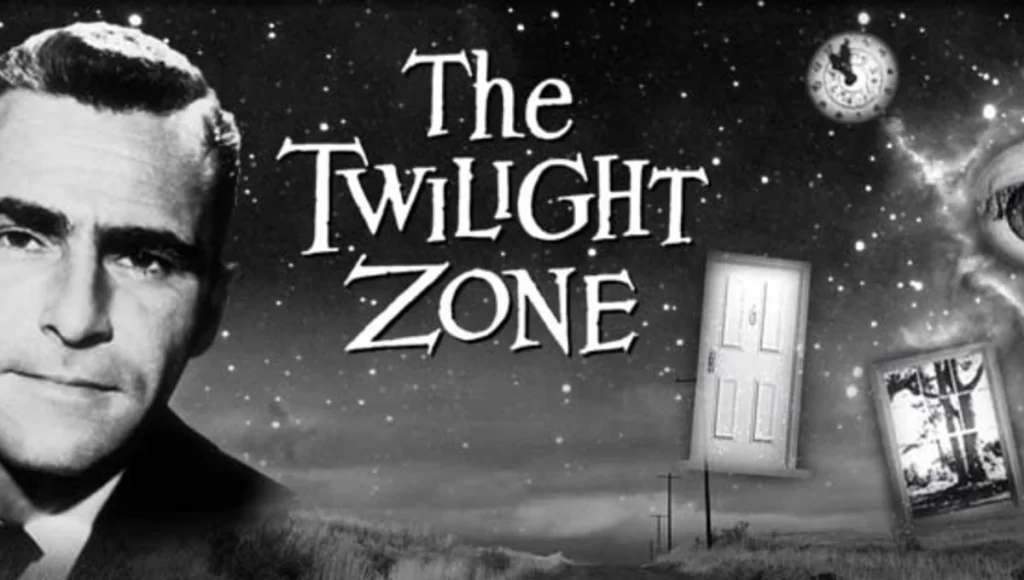 The original series, which aired 1959-1964, is one of the classics in the science fiction genre. Even though it premiered more than 60 years ago, Rod Serling's The Twilight Zone remains relevant today.
Breaking Bad
This show has been called "the greatest show ever on television" by some critics and has won several industry awards.
Fullmetal Alchemist: Brotherhood
Fullmetal Alchemist: Brotherhood is the action-packed, emotionally draining anime adaptation of the manga Fullmetal Alchemist. The previous series, which aired in 2003-4, was a miss with manga fans as it diverged from the canon plot.
Firefly
Although it only lasted for one season, Firefly has remained a fan favorite.
The Office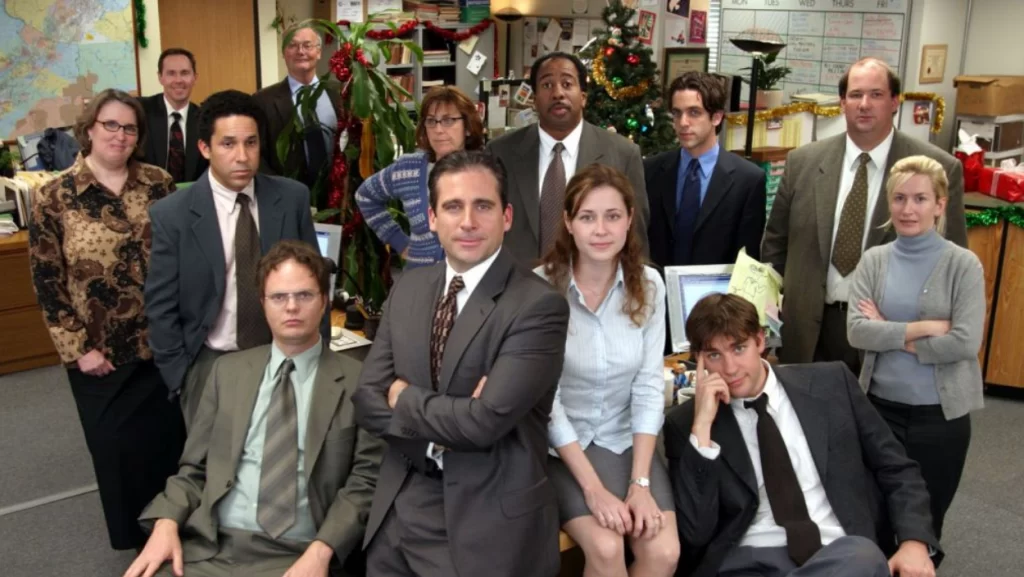 The Office was one of many US adaptations of British TV shows, though it is undoubtedly more successful than its predecessor.