Sega: Company Is Planning A Super Release In 2026
By Anthony K December 20, 2022
---
Sega is set to release a major Sonic game in November 2022. The company also eyes the future with a series of projects they aim to complete in the next half-decade. Sega Sammy Group's Integrated Report revealed Sega's plans for a super game release scheduled for March 2026.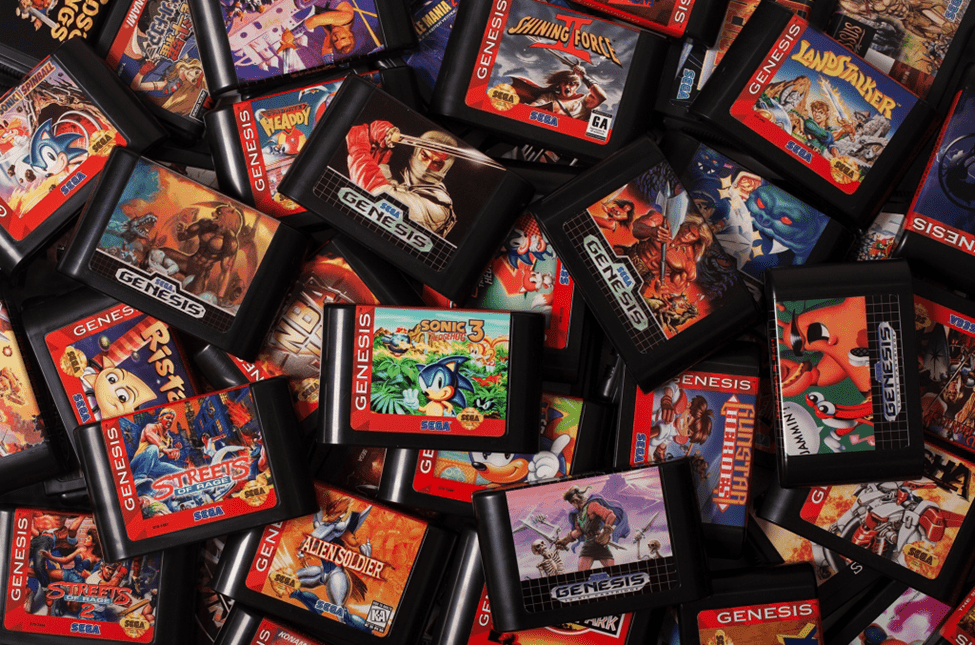 Sega didn't reveal finer details concerning the game or its connection to the company's existing IPs. Sega's CEO Haruki Satomi aims for a revolutionary idea that could attract more visitors from the streaming community.
Sega aims to create a revolutionary game bringing players and streamers together to create a large community. The community shall expand and create more room for developing more game content and relevant features for a wide community of users.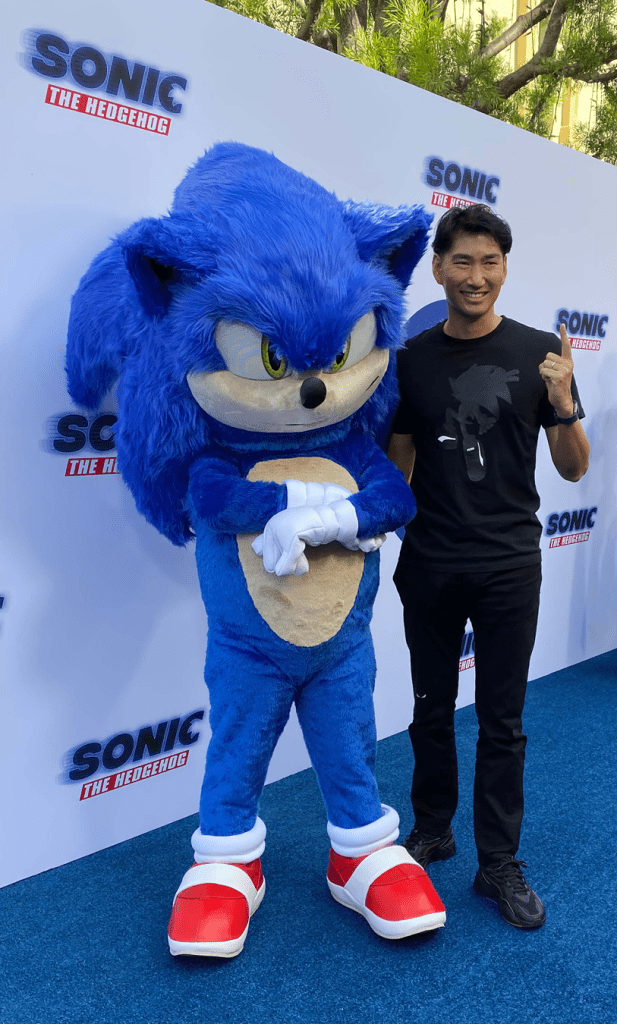 Satomi believes that the spontaneous growth of a community of players and streamers may earn them about ¥100.0 billion.
Satomi also claims that Sega collects relevant data for the game to build and sustain followings. He believes Sega can combine information about current trends and the company's decades of experience in the video game industry to deliver the best gaming experience.
Sega has several IPs like Streets of Rage, Sonic the Hedgehog, Crazy Taxi, and Jet Set Radio that could benefit the game's development. The Report mentions the 'super game' severally, but fans must wait for the official release to discover the new features.
A release date of three years away gives the company adequate time for relevant improvements and sneak peeks into the super game's development. We are excited and can't wait to see what Sega has in store for its highly esteemed fans!