Oregon Trail Remake Gives You a Better Play Experience
By Stephen M January 17, 2023
---
Finally, our favorite educational computer game, The Oregon Trail, has received much-needed graphic and feature improvements. The remastered game hit the PC and Nintendo Switch last November with much admiration.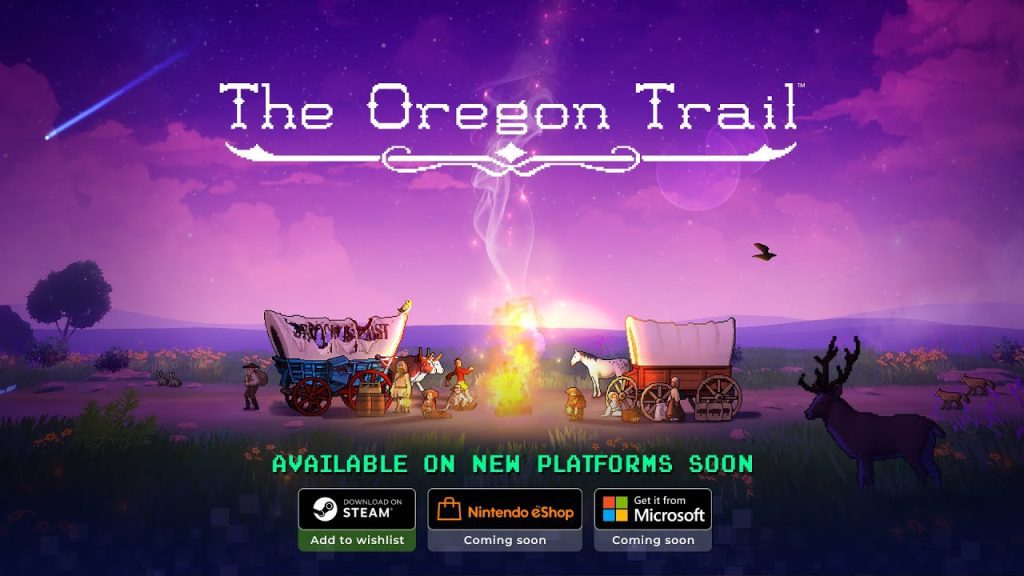 Oregon Trail first hit the gaming world in 1971. Originally developed by Don Rawitsch, Bill Heinemann, and Paul Dillenberger, it aims to teach kids about history. The game has since evolved but with no major upgrade in its graphics.
Thankfully, the developer has made some intriguing upgrades to take your gaming experience to a better level. Gameloft went on to release a trailer for the new update on its YouTube channel. The trailer shows some major improvements in graphics and other features, which enthusiasts can easily recognize.
The upgrade comes with new inventory, like fishing, alongside the old ones, like hunting.
According to the Gameloft website, the new version also has better Native American representation, new achievements, and objectives.
A makeover was all that Oregon needed, apparently.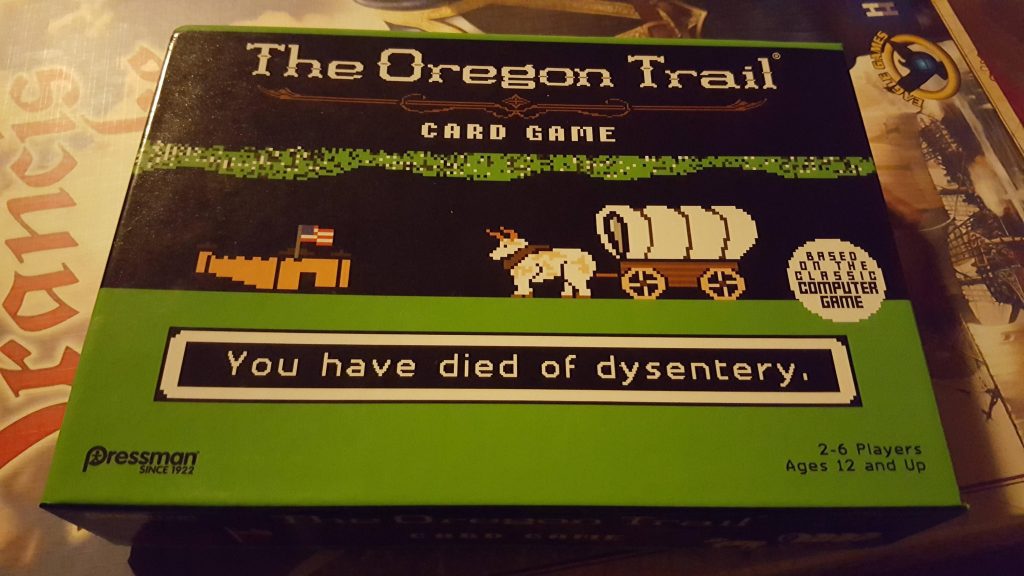 Since its inception, Oregon Trial has always been generally a user-friendly game. That notwithstanding, having some features and graphics upgrades was much needed. Still, the game has several wonderful features that need little or no tweaking.
But a new journal system with more facts is just appropriate for the new version. Therefore, these fixes released by Gameloft are just right on time.
Well, you can't blame The Oregon Trial for being very popular because the developers intelligently combined education and entertainment. Some may say it's because it was the only entertainment option for most school computers.
Far from that, it actually has a unique blend of strategy and chaos, making it very enjoyable and somewhat addictive.