Netflix Games: Streaming Company Acquires New Video Studio Studio
By Anthony K December 13, 2022
---
Netflix began including video games as part of its towards the end of 2021 and has since purchased several studios. The company has recently announced the acquisition of Spry Fox as its sixth in-house video game studio. Spry Fox's co-founder Daniel Cook spoke about Netflix's acquisition and was grateful to work with Netflix as an in-house game studio.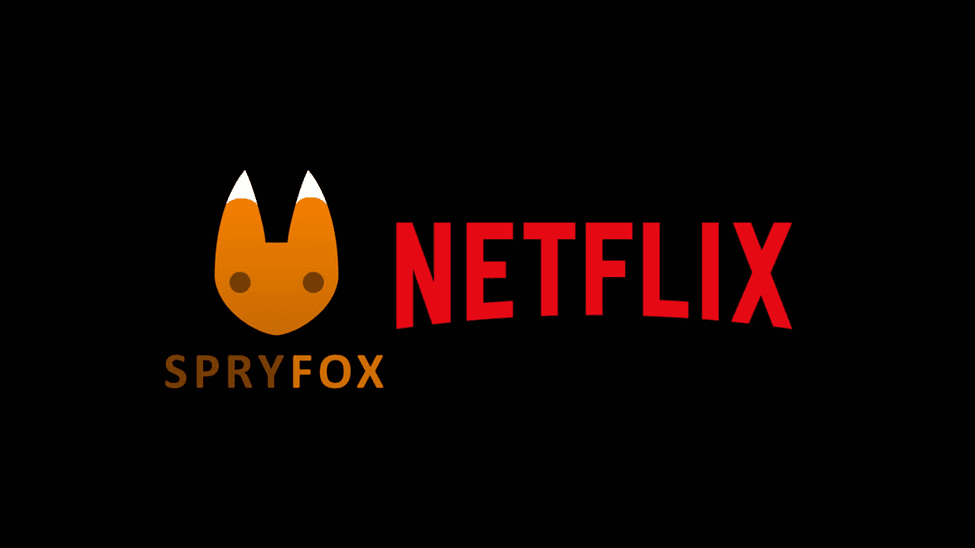 Daniel Cook claims that Spry Fox's original goal was creating a safe space where any kind and creative person can create an original game, making players happy. Spry Fox is famous for its long track record of exquisite mobile games since its establishment in 2010. Spry Fox has produced games like Alphabear, Triple Town, and Cozy Grove.
Netflix added games in November 2021 but has been dealing with low turnouts. An August report claimed that Netflix subscribers accessing respective games on Netflix per day are below 1% owing to a lack of information about the availability of games and Netflix's involvement. Netflix improving awareness and sparking interest among users can expand further.
Netflix scheduled a press release to announce Spry Fox's acquisition. Amir Rahimi, Netflix's VP of game studios, assured viewers that their exploration of games is just getting started. We hope to witness more acquisitions as Netflix extends its reach to attract more players and streamers with different game preferences in the coming months and years.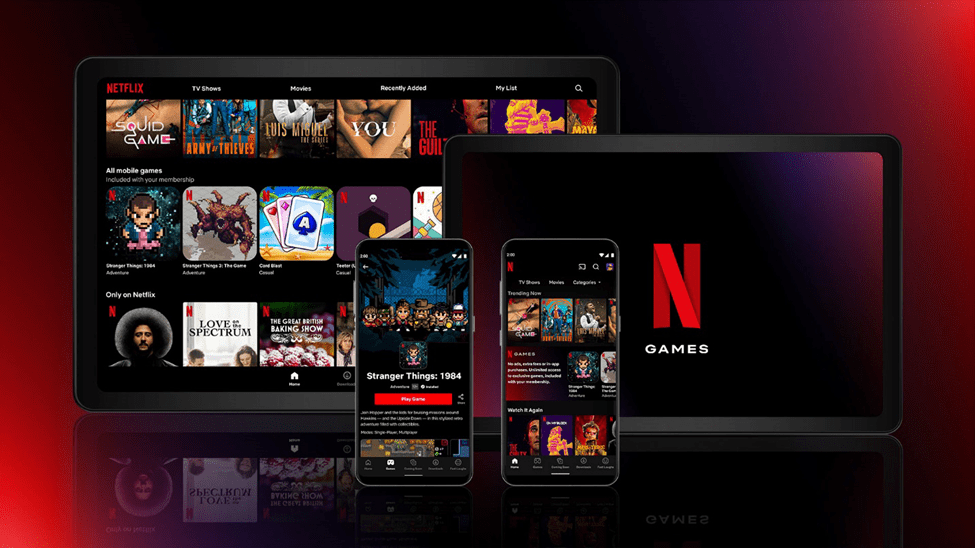 Considering Netflix's recent success, fans should hope for better results. We hope that Netflix shall help acquisitions like Spry Fox to attain the full potential of creating a safe platform for all streamers and gamers.