Neon Genesis Evangelion: Discover The New Play Inspired By The Iconic Franchise
By Anthony K November 29, 2022
---
Neon Genesis Evangelion franchise's official website recently announced their plans for a stage play adaptation titled Evangelion Beyond. The play adaptation is scheduled to run from April 2023 through May 2023 in Tokyo's esteemed Kabukicho Tower.
Evangelion Beyond is the first stage production for the tower's brand-new performing arts venue. Tokyu and Tokyu Recreation Co., Ltd. Subsidiary are responsible for the play's production.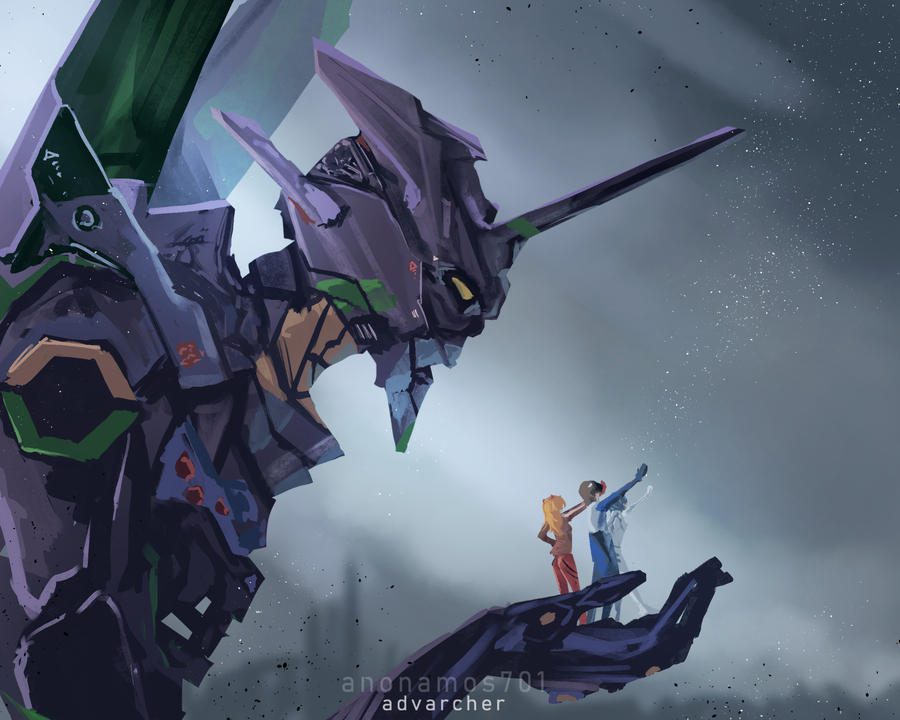 The iconic Kabukicho Tower's location was previously occupied by the Shinjuku Milano-za that screened the Neon Genesis Evangelion: Death and Rebirth recompilation film. Recordings of the audience were featured later in the film that followed.
Director Sidi Larbi Cherkaoui, a popular Belgian stage performer, will be in charge of choreography and stage directing the play.
The final film of Hideaki Anno's saga opened in March in the Japanese nation and occupied the top spot on the first weekend. It surpassed about US$ 74 million in earnings in Japan alone. Global earnings surpassed the $90 million mark.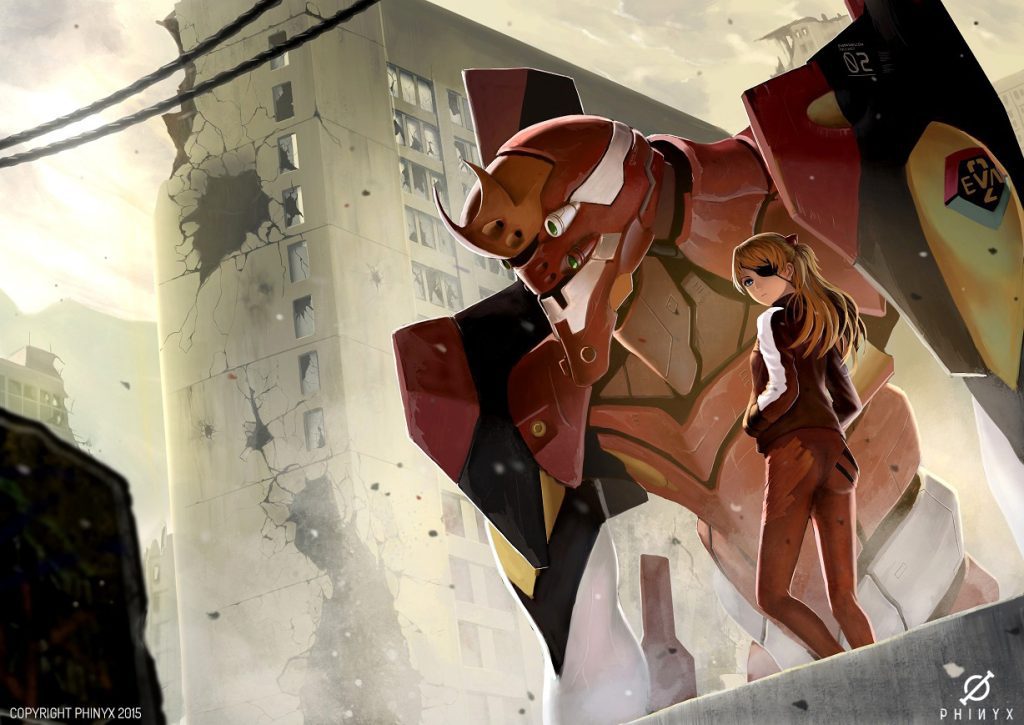 The Evangelion 3.0+1.01 premiered in June 2021 for the 'last run' containing tiny revisions to the animation sequences while maintaining the original story. It debuted on the Amazon Prime Video service for a wide range of audiences in August 2021.
Fathom Events and GKIDS will screen the picture in Japanese with English subtitles in U.S. theaters on the 6th, 8th, and 11th of December. The screening on IMAX is scheduled for 30th November.
The company expects to distribute the movie on home video sooner than later.