Must-Have Accessories For Xbox Gaming
By Kanyi M November 1, 2022
---
Don't we all get the itch to buy brand-new things once in a while? New Xbox controllers? A new gaming chair? Today, we'll be looking at a few accessories you can get that will take your gaming experience to the next level.
A travel backpack
This will come in handy when you're out with friends and want to jam on some games together, or even when you want to bring your console over to your parents' house, and they don't have Xbox One or Xbox X consoles. The backpack has back pockets for laptops, and it's waterproof. So there's that.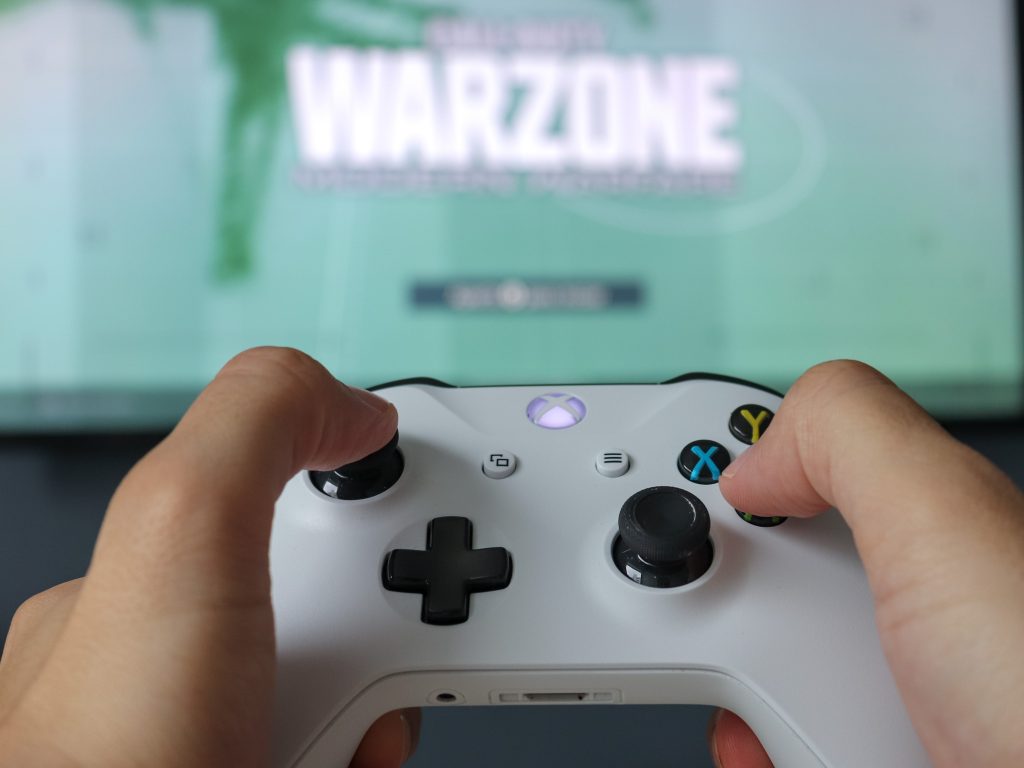 There's enough space to store a lot of games and cords, and there's also enough room to store your controllers. If you or someone in your family has an Xbox One S or an X, this is a great way to carry everything you need for mobile gaming.
An external hard drive
If you get an HDD, you can store pretty much anything on this, so if you're running out of space, you can throw all your games here for safekeeping. An SSD would be the best, but an external hard drive is a great alternative if you're on a budget and don't want to spend too much on storage.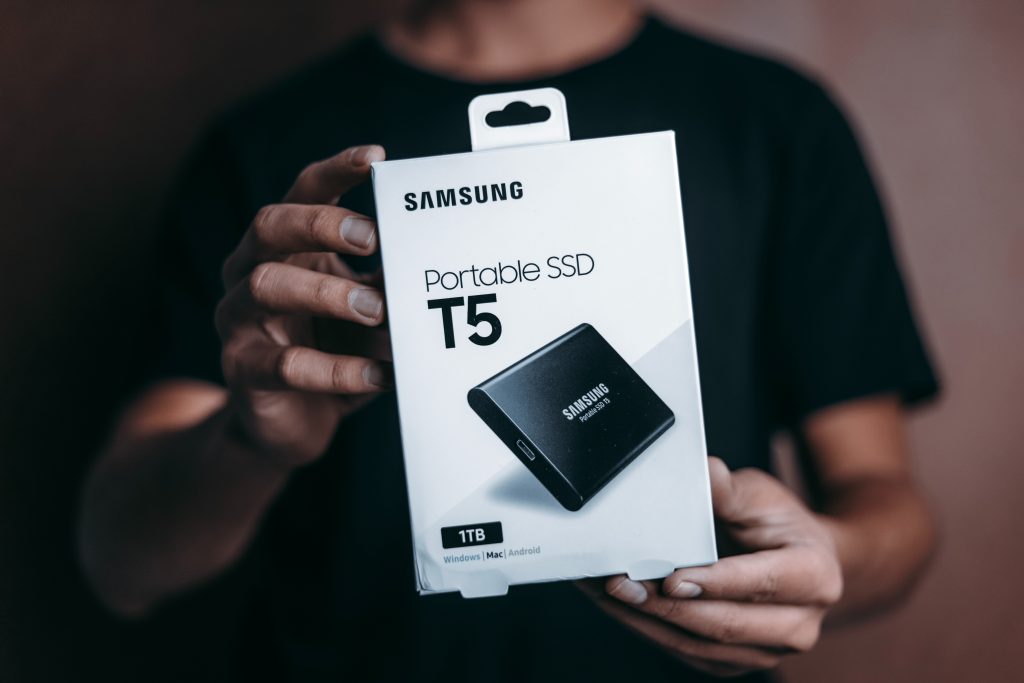 An extra controller
The Xbox Elite controller is one of the top controllers out there. If you're looking for a new one, it's quite an investment. But, if you're looking to save some money and get a good controller that's really durable and has excellent quality, a third-party option might be your best bet!
To make it even more convenient for you, get a USB 3.0 version so that your folders and games will load up faster.
An Xbox Controller Charger
Most third-party controllers are compatible with Xbox One and Xbox One S/X, but not all of them can be charged from your console. The OIVO Controller Charger makes charging them easy by doubling as a stand for your controllers.
It has LED lights so that you can tell which controller is charged and when, and it's compatible with Xbox One and Xbox One S/X controllers.