Mark Hamill: The Best Voice Actor Of Our Age
By Kanyi M May 31, 2022
---
What do the Joker in Mask of the Phantasm and Chucky in Child's Play have in common? Of course, they're both villains, but this isn't the surprising thing they share. It's something you can hear but not see: they have the same voice actor! Mark Hamill is a prolific 70-year-old voice actor who's famous for his roles as Luke Skywalker in Star Wars and The Joker in Batman: The Animated Series and numerous video games. He's voiced numerous other alter ego characters like The Trickster in The Flash and Skitter, the giant ant villain in A Bug's Life. But he's also voiced numerous child-minded murderous villains like Chuckie in Child's Play, Slappy Squirrel in Animaniacs, and Fear Feaster in Adventure Time.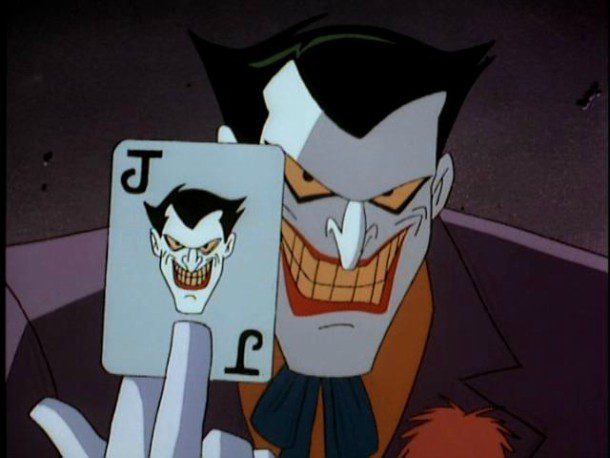 He's often noted for being able to create characters that, despite being extremely different, are all equally his. He adds diversity and variety to all of the voices, even though they're all distinctly his. He doesn't just do one type of voice. He does a wide range of voices that all sound distinct from each other; each of them is his own and yet somehow belongs to the same person he is.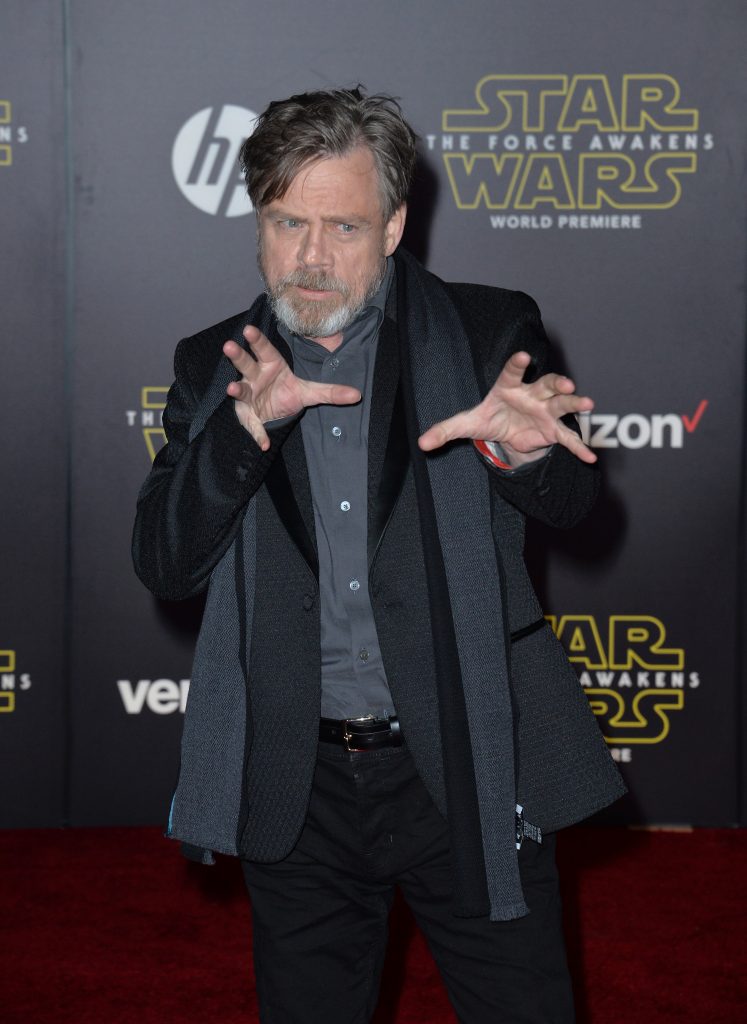 Fun fact: He prefers this to playing Jedi on the big screen.
One of the things that makes his voice so unique is that it's raspy and sometimes high-pitched. It adds to his villainous charisma. He also has a penchant for inflection as evidenced by his Batman: The Animated Series performance as The Joker.
With such a long list of voice credits, it's hard to pick a favorite. Do you have one that stands out for you?