Legendary Pups In The Video Game World
By Victor O March 7, 2023
---
Dogs are loyal, clever, and compassionate animals and great companions to man. We all know that having dogs as pets improves our life as they serve a significant purpose. This purpose is a very common theme in video games, as dogs have been ideal companions for players in video games over the years.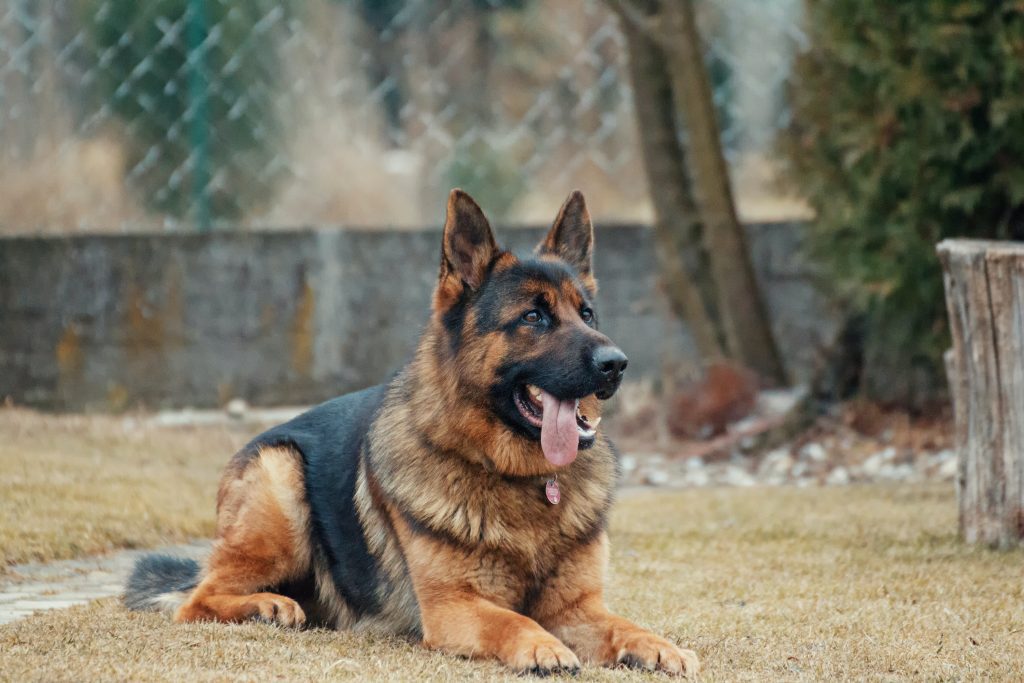 Dogs are the spotlight in many games, from pixel adventure games to shooter games, mostly first-person shooter games. But some dogs were simply legendary, and we'll never forget them. Here are some of them.
Origins is a dog party member in Dragon Age; he is highly skilled, loyal, and an active talker as he interacts with the players and party members during the game. The dog is quite an expert in battle and is very important to survive in the game. The dog usually comes clad in warpaints and collars that elevate his stats.
Another dog party member is Rukey in Supergiant Games, also known as the "Fast Talker." The dog is communicative, and with this ability, he could engage in sales before being expelled to the Downside; this is where supposed offenders are sent. The ability to speak is not his only expertise, as he is also very fast at scoring goals making him a potent threat in the game.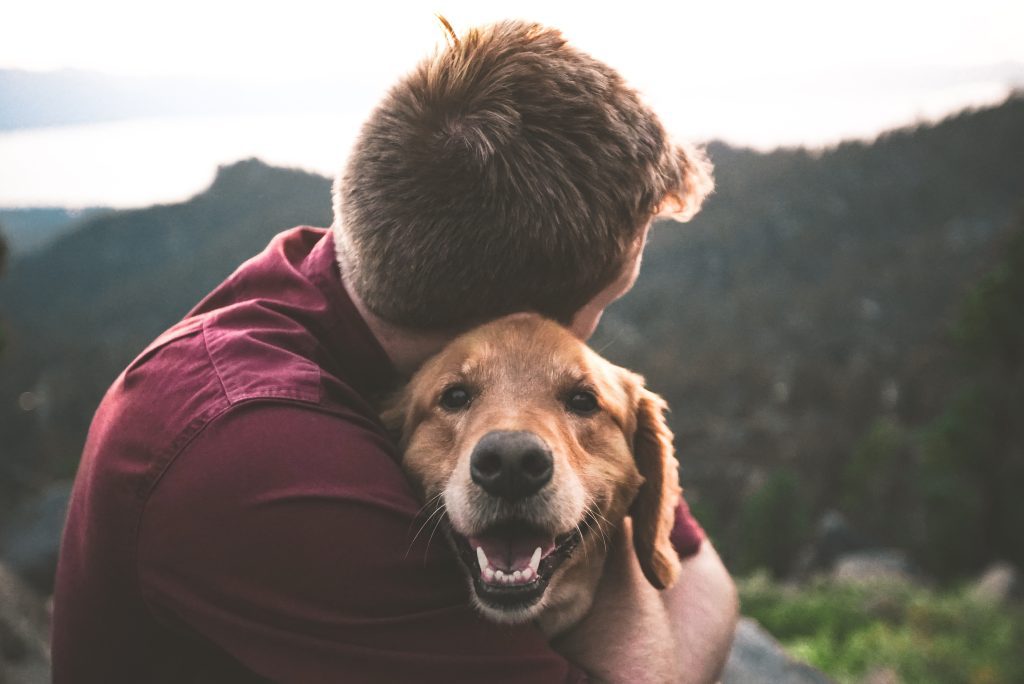 In Metal Gear Solid V, the character Venom Snake has a great companion named D-Dog. The player's dog has a sharp face and eyepatch, making the player and the dog look alike. D-Dog can see enemies better than the player and divert the attention of the enemies. He can use weapons to destroy enemies. D-Dog is certainly the most ferocious dog among dogs in the history of video games.
The video game Wargroove has numerous dog characters, but the strongest is Caesar. He is the youngest commander in the Cherrystone army and is very helpful on the battleground. Caesar can conquer enemies on the battleground without help from a human commander. His reputation precedes him, for he is also present in Rivals of Aether.