Here Is How To Play More Games On PS5
By Anthony K September 20, 2022
---
The PlayStation 5 delivers a new gaming experience that will make your days and nights more fun and less hectic. Unfortunately, you may experience problems like running out of storage space and expenses incurred to get an external storage device.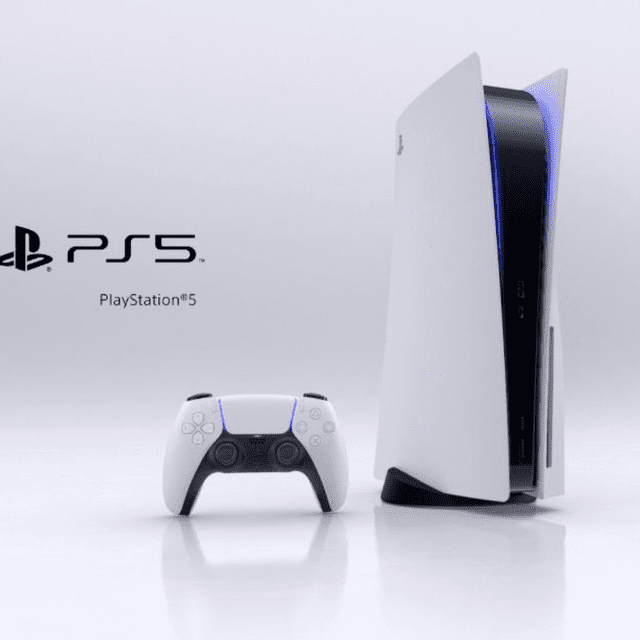 PS5 differs from previous versions through features like the onboard SSD that reduces the time taken for loading screens. Sony considered its fans by keeping the price of PS5 in check by introducing an 825 GB SSD that improves your gaming experience.
When gaming, you realize that your console uses a large portion of system files compared to the operating system and leaves about 667 GB of usable memory for your games. Games require large files, thus more chances of seeking alternative storage before playing new games.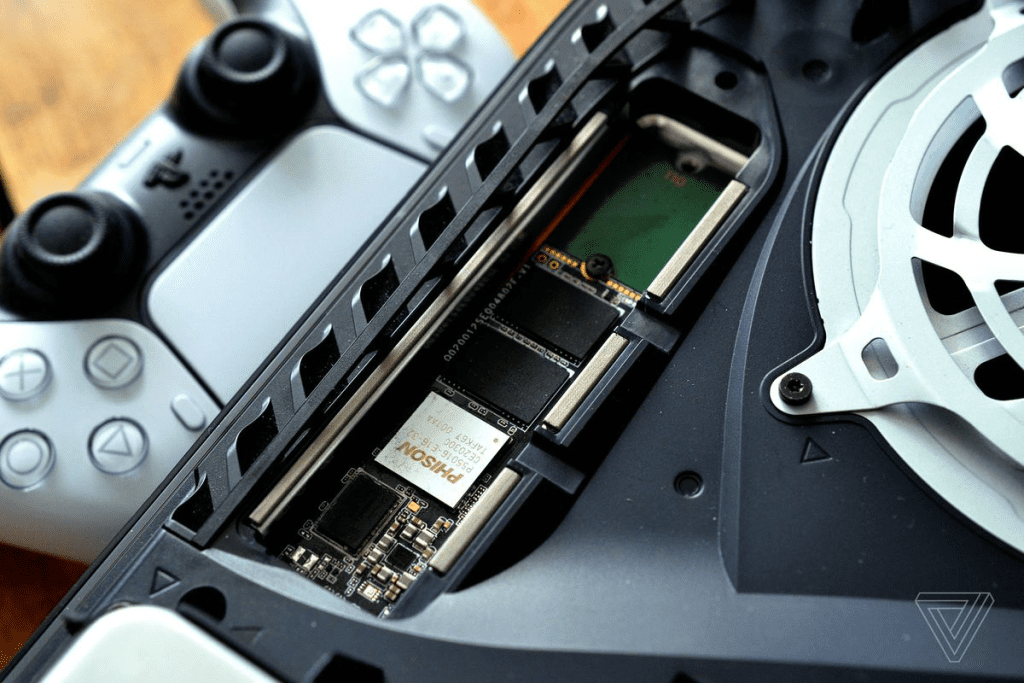 The debate of installing secondary SSDs into consoles has been taking root, considering that prices of SSD are coming down faster. Forecasters claim that SSD prices will fall further with hopes of a 3-8% decline in the third quarter due to TrendForce reports and NAND oversupply.
You can take advantage of SSD offers through shopping platforms like Amazon, BestBuy, and GameStop. PS5 owners are the biggest beneficiaries because Sony consoles don't use proprietary memory like Xbox Series X, which needs a proprietary card for memory expansion.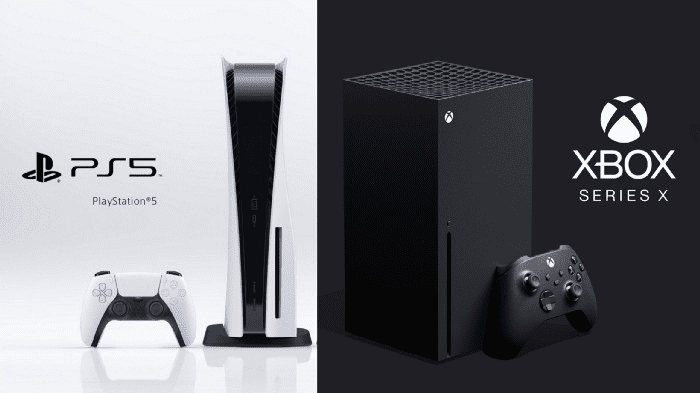 Some users claim that the memory expansion allows them to load games faster than internal SSDs. The availability of a wide range of SSDs to choose from helps you get the best memory and speed for your preferred games and keep a library of over 30 PS5 games.
Installing a secondary SSD is a simple task you can complete through your DIY skills. Consider the instructions to ensure that you don't break parts installing the new one.