Gotham Knights: What We Learned From The Recent Trailer
By Anthony K October 18, 2022
---
Gotham Knights' developer WB Montreal recently released a trailer showcasing the opening chapter within the first minutes of gameplay. The release comes almost two years after Batman: Arkham Origins showing events in Gotham after Batman's death.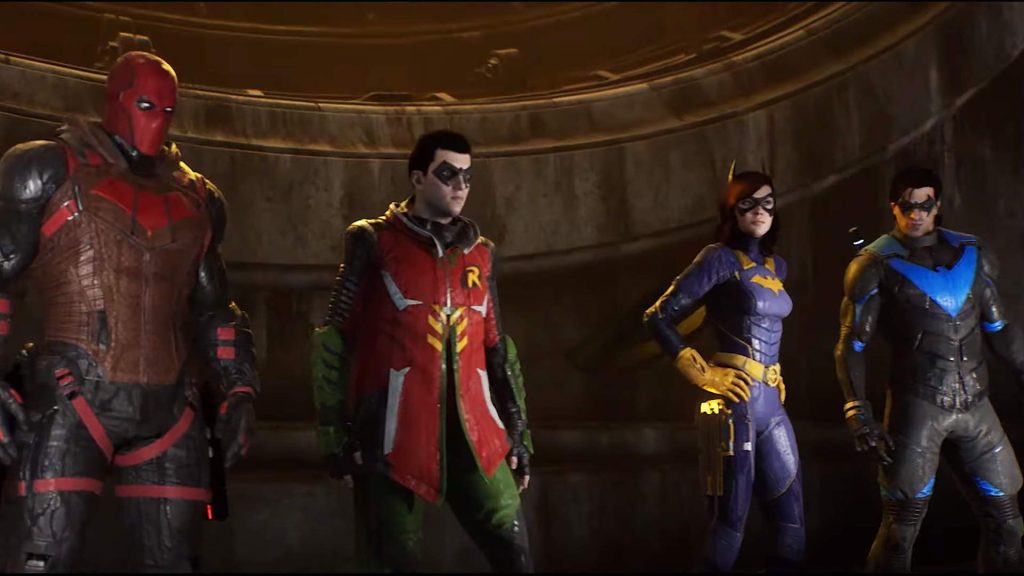 Batman: Arkham Origins involves a team of the late Batman's proteges taking the initiative to protect the city from evil forces like Mr. Freeze and Court of Owls in a separate storyline from the Batman: Arkham series while maintaining a touch of the original piece.
Gotham Knights borrows elements like the Arkham franchise's tactical stealth gameplay and rhythmic-yet-brutal combat. However, it features differences like a roster of four playable heroes having different distinct fighting styles and gadgets for taking down your emissaries.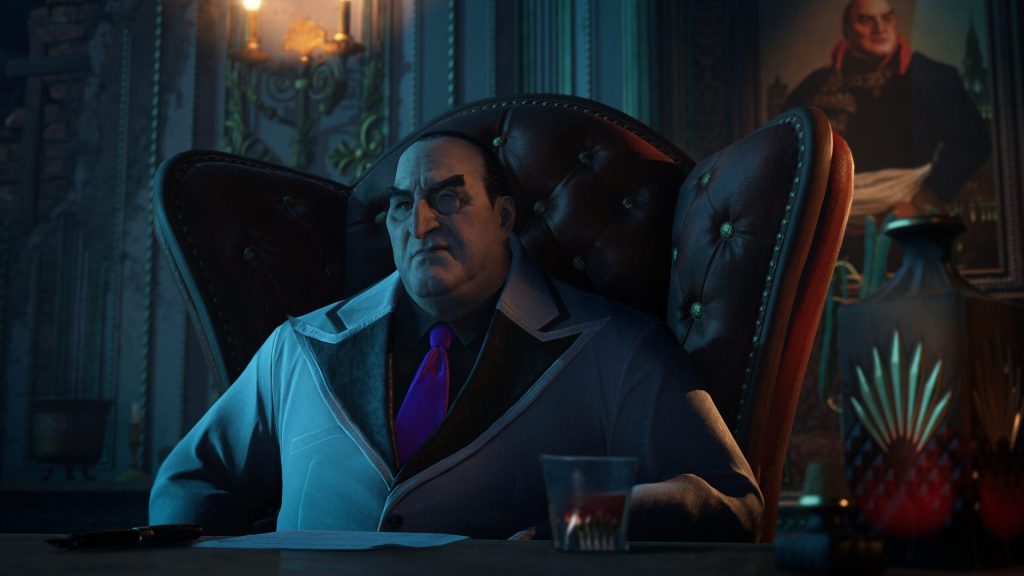 You begin playing by choosing your preferred Gotham Knight. You can play Batgirl, Red Hood, Nightwing, or Robin. Batgirl's mission involves investigating the forsaken Gotham University for clues surrounding the death of Dr. Kirk Langstrom.
The investigation leads her to a secret lab before a group of criminals attacks the campus, limiting her from relaying her findings. Batgirl uses direct combats and stealthy takedowns before facing a gigantic shield-wielding foe as the lab burns.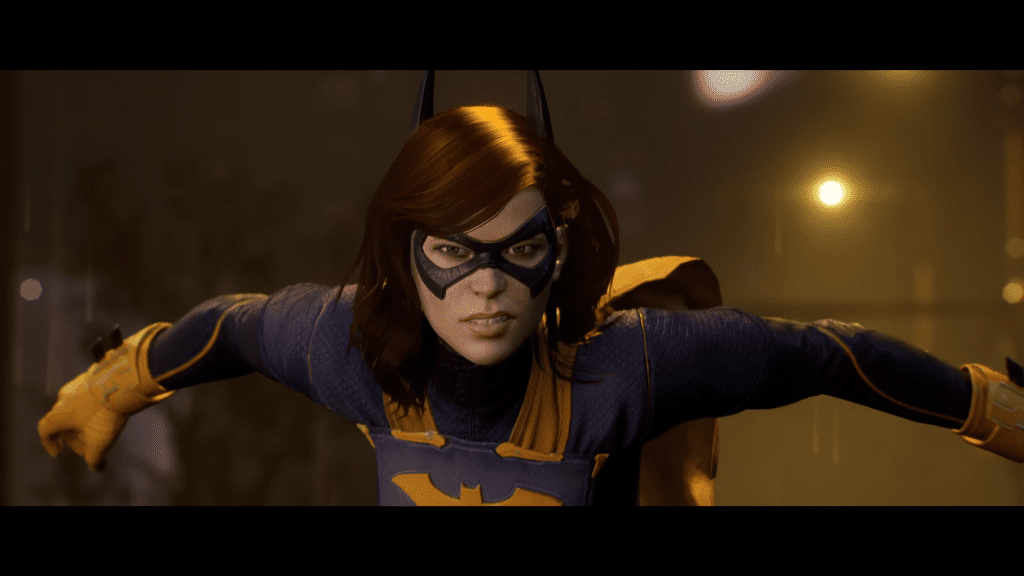 The creative director, Patrick Redding, notes that his team at WB Montreal took relevant measures to ensure no player appears weaker. All players function similarly, but you can use the Gotham Knights' character upgrade system to unlock new abilities and costumes.
Gotham Knights highlights the upcoming superhero action title's combat, basic transversal, and stealth gameplay by presenting the first mission you will tackle when the game begins. Developers of Gotham Knights promised more reveals as the October 25 release date draws near.