God Of War Easter Eggs In Horizon Forbidden West
By Francis Tunwase July 5, 2022
---
Horizon Forbidden West, available on PS4 and 5 has some interesting Easter eggs for you to find while playing the game. The game's developers have revealed Easter eggs from the 2018 God of War game for players to find.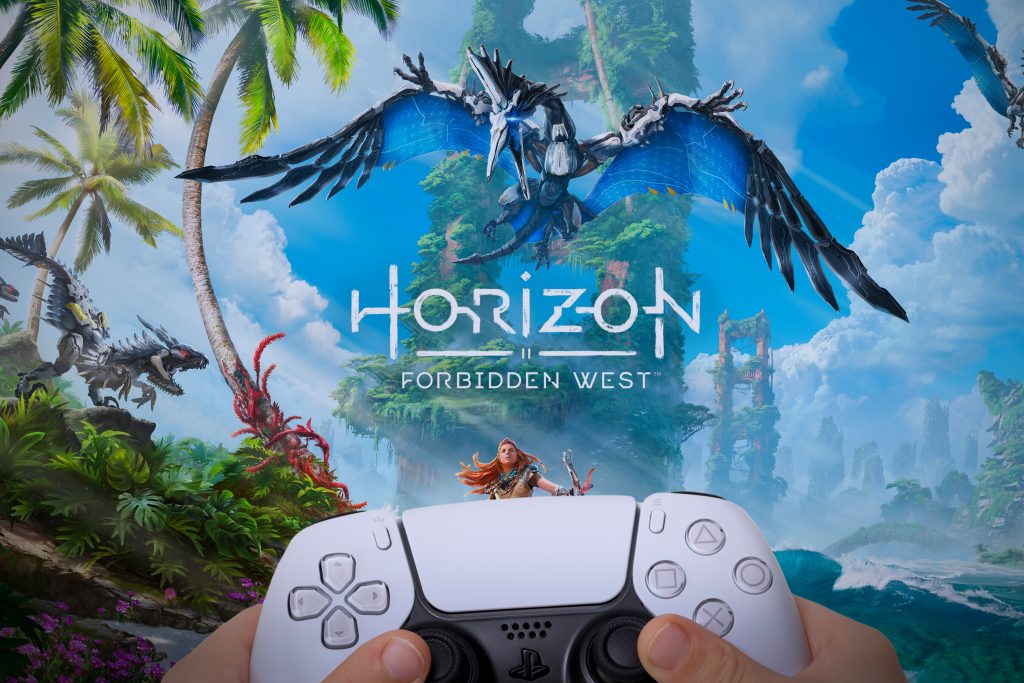 As players try to restore the world in this dystopian game, there are many secrets for players to discover. The primary mission involves gathering the remains of the terraforming AI GAIA. There are many side quests players can do. In the open-world game, where there is so much for users to explore, the creators have endless possibilities for Easter egg locations.
Many players did not expect to find any references to God of War in Horizon, but totems from Sony Sonata's God of War reboot can be found all around Forbidden West. Totems of characters such as Atreus, Kratos, Brok, and Sindri are scattered across the vast map.
Unlike most Easter eggs, these ones are made challenging to find as Elijah Houck, Senior World Designer at Guerrilla Games, noted that he and his team wanted the totems harder to find. This is why they are not marked out or attached to a quest that can be monitored.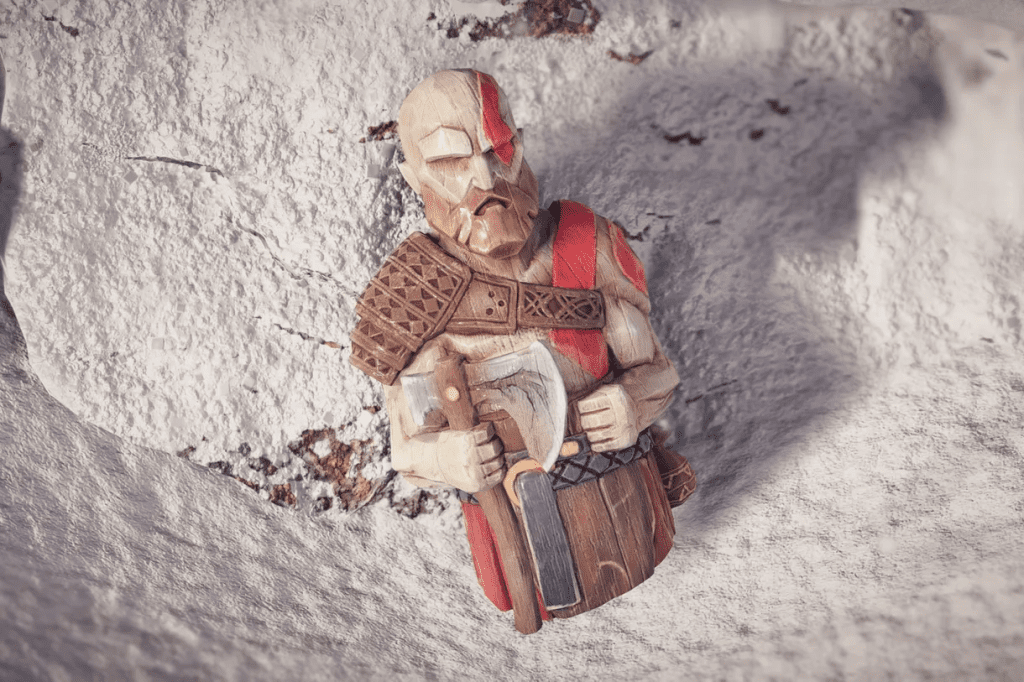 Annie Lee, the senior community manager of Guerilla Games, explained that her team loves collaborating with other PlayStation studios and the totems resulted from one of such collaborations.
Players are still exploring the world of Horizon Forbidden West, and who knows what other amazing secrets lie in it. Have you found any?