Goat Simulator 3: The Chaotic Sandbox World Is Back For More
By Stephen M January 10, 2023
---
Goat Simulator entered the gaming world with much promise despite the availability of many simulation games at the time. Released in 2014 by Coffee and Stain Studios, it offered players a sandbox world to wreck as much as possible. This was indeed a somewhat fun experience for many players, increasing the game's popularity.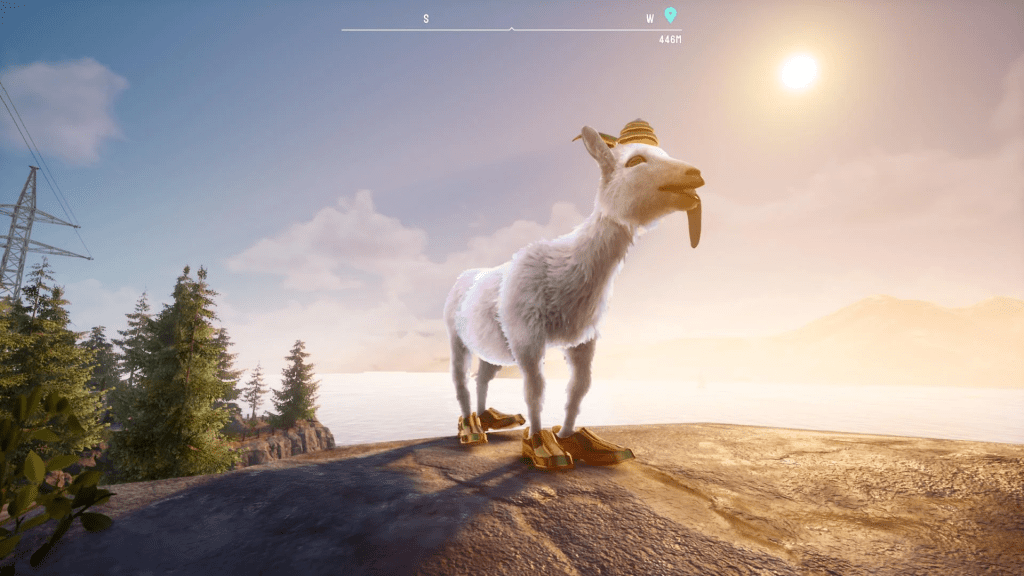 It is, therefore, not surprising that while players were enjoying the damaging acts, developers were thinking of the next big thing. And they have recently released Goat Simulator 3, which is a one-step jump.
Well, ideally, there should have been "GS 2" before "GS 3," but the developers blasted this version with so much chaos that it had to make a jump.
Goat Simulator 3 follows its original concept but with much more chaotic tendencies. Players have much more to do and more damage to cause than before. No wonder it had to skip one number! The game sets you in fantasy mode from the start, with a satiric intro to calm you down. You are then sent into the sandbox world to jump, climb, lick, and drag things to create as much chaos as possible.
You have the freedom to go wild with whatever you want.
Before reaching getting some really good points you are much interested in, you can get a few Goat Castle points going through the map. Players then have the freedom to choose their next move. You can also earn points from certain activities, including adding ingredients to a cooking pot.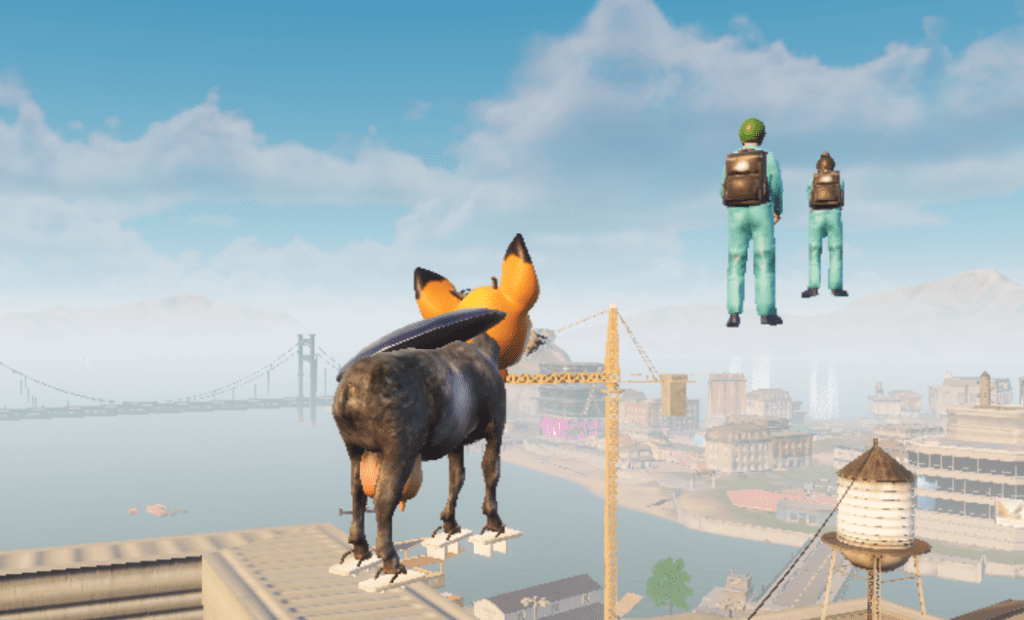 Others include finding 40 boxes and fitting them in a garage and a fight with a group of robot moms shooting lasers at you.
You get karma points to help you buy wardrobe pieces and increase your Illuminati Rank after completing the activities. An increase in the Illuminati Rank increases and expands your Goat Castle base in a fun way.