Elden Ring: When A Player Manages To Troll Other Gamers
By Anthony K December 6, 2022
---
An Elden Ring player recently came across another in the PvP mode and discovered they had accurately recreated Patches, an NPC character in the game. Patches is a notorious scoundrel in the game playing to entice invading players with riches while luring them to death.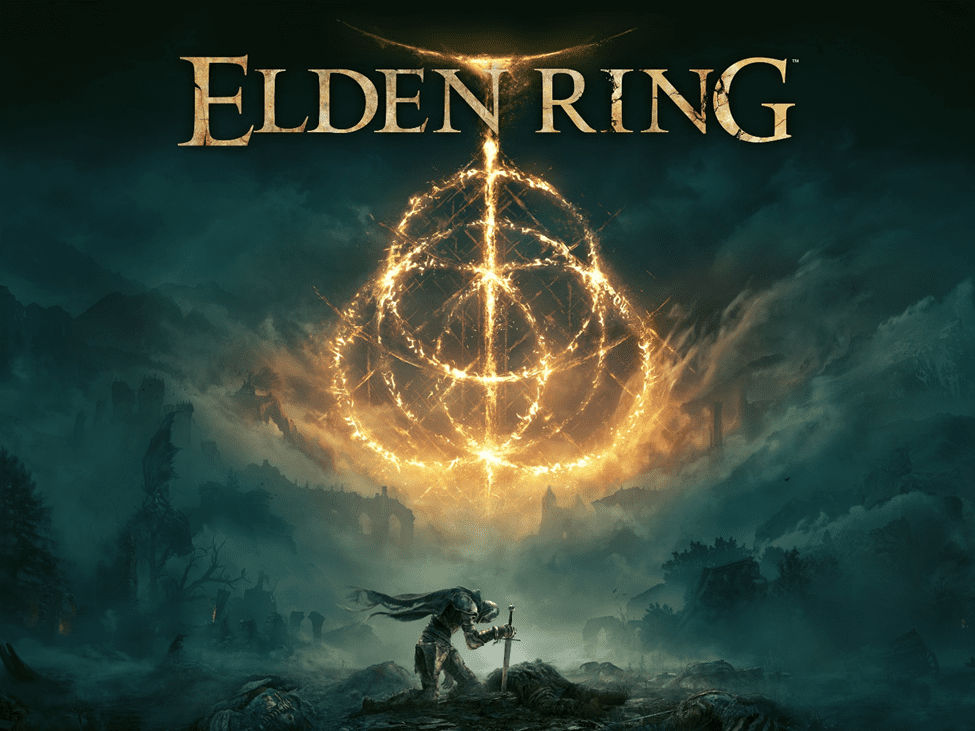 Game Rant sources claim that the prank video was posted by a Reddit user. Elden Ring's multiplayer allows a player to invade foreign territories, but the community relives you from epic duels when joining another player's world.
Patches' multiplayer version entices an enemy player with a pile of mysterious loot and shiny glow stones conspicuously placed atop a tall ledge. Players who are familiar with Patches play along. Players can also gift others in the multiplayer modes, while uninformed players reach their ends faster and are sent back to their world.
Players that have spent a considerable amount of time in a Soulsborne game should appreciate the humor filling the apocalyptic game worlds. Mods like the One Piece mod changing Elden Ring bosses into more potent and popular characters make the game humorous and enjoyable. Players are brought into a fun game world supplemented by unique writing and characters.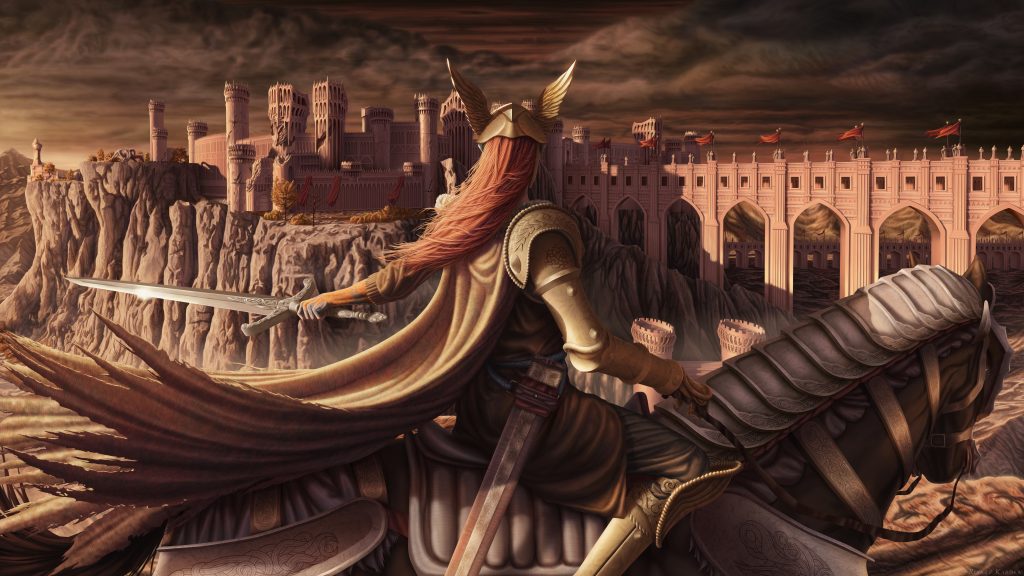 Some mods also make Elden Ring's co-op and multiplayer less obstructive. You can explore the game's inner secrets alongside a known or unknown player. Rumors hint at the availability of more multiplayer components like new weapons and PvP arenas sooner.
Recent delays in Elden Ring's strategy suggest that a DLC may be available within the first six months of 2023. Unfortunately, you won't be safe from Patches' tricks in various content and features that Elden Ring players are eagerly waiting for.