55-Year-Old Cosplayer Proves Age Is Just A Number
By Francis Tunwase July 12, 2022
---
Cosplay is an art form that is considered to be heavily dominated by young people. As an art form and a means of expression, cosplaying has attracted a lot of fans and artists across the globe. You can find countless pictures online of people dressing up as their favorite characters from every movie, TV show, and video game you can imagine.
55-year-old Solange Amorim has made waves in the cosplaying community with her dazzling representation of fictional characters. She started gaining much online traction in 2017 when she noted that she had gotten into cosplaying some years before.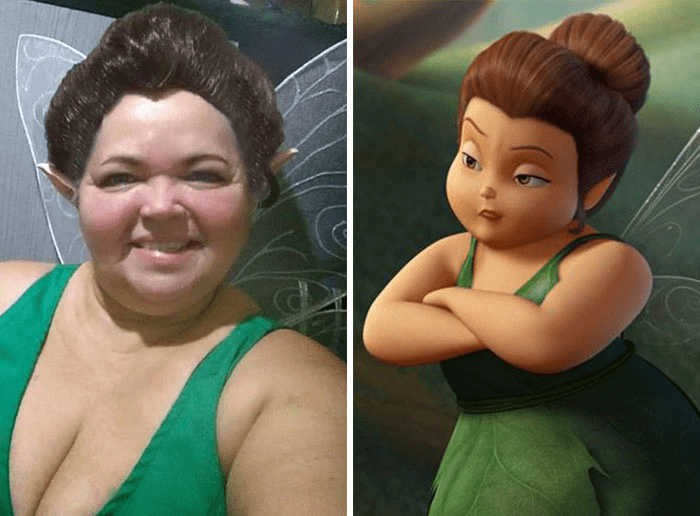 Solange started attending local events with her daughter and discovered the world of cosplays. Later, a friend suggested she try it out. She accepted the challenge, though her friend was uncertain. The only condition for the bet was that her friend pay the seamstress for the costume to be made.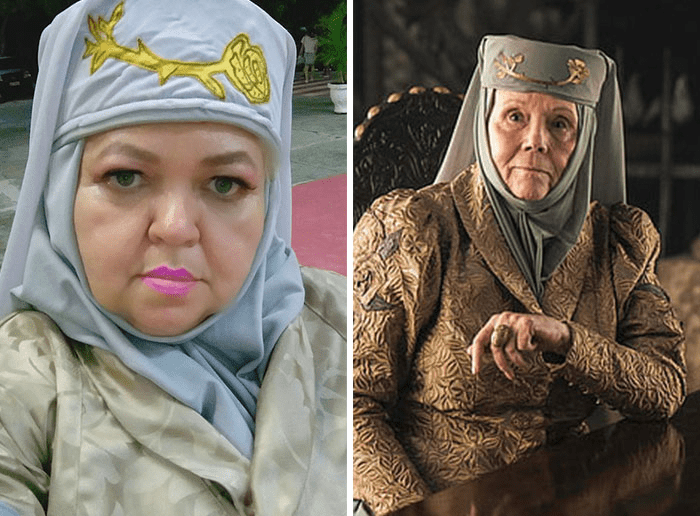 The first character she cosplayed was Granny from Looney Toons, and the rest, as they say, is history. She has favored cosplaying as older characters such as Gramma Tala from Moana, Olenna Tyrell from Game of Thrones, Chiyo Shuzenji from My Hero Academia, Dolores Umbridge from Harry Potter and much more.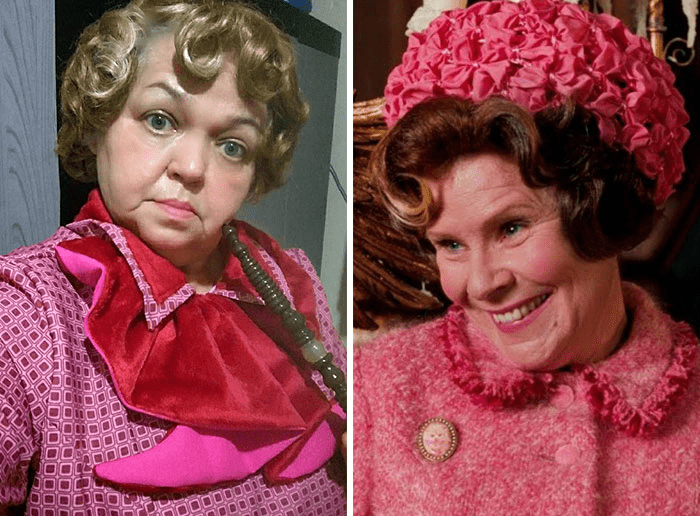 The mother of three has more than 10k followers on Instagram under the account tiasol_cosplayer. She has not shown any signs of stopping anytime soon, and you should expect more stunning cosplays from Solange in the nearest future.