3D Printed Game Boy Cartridges Revive Classic Pokémon Games On Switch
By Victor O February 7, 2023
---
A creative fan of Pokémon has created a 3D Nintendo switch game storage. He modeled them after the original Pokémon Game Boy cartridges. The 3D print technology allows fans to bring their ideas to life.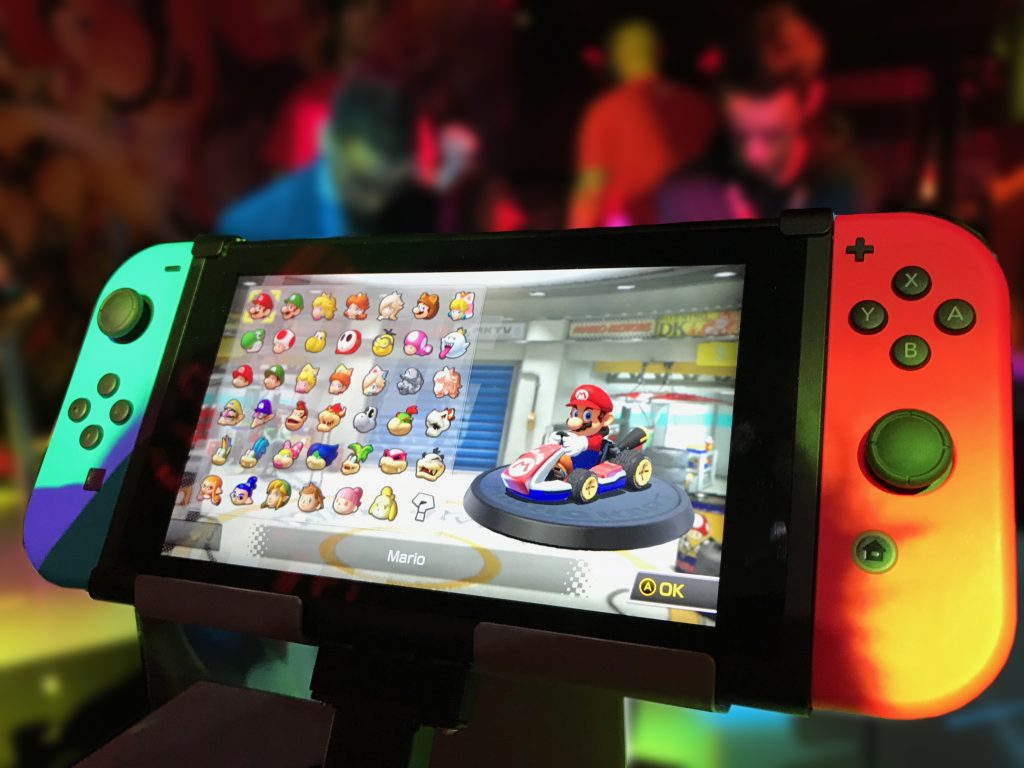 The Reddit user CyclingOctopuses created a nostalgic storage box for age-long fans. The storage box fits three Nintendo Switch game cards in each. The creator modeled them after the classic Pokémon Game Boy cartridges for Pokémon Blue, Yellow, and Red.
The boxes have custom-made stickers that look like the original cartridge boxes. CyclingOctopuses has made it easy for fans who want to get the Pokémon cartridge boxes. He has shared all files and instructions on the Internet.
The exciting thing about the Game Boy Pokémon cartridges is their sentimental feeling. The cartridge brings a nostalgic feeling to older fans, giving them memories of playing the original game. Some of the storage boxes look almost the same as the original, except for the blue case, which is darker than the original version.
Younger fans might not relate to this nostalgic feeling as much. Yet, the old-school appearance makes it appealing to everyone. Many creative fans have been able to develop lots of mind-blowing projects with it. It's really nice that they get to play while experiencing the past.
This invention of Pokémon storage boxes is the latest and most exciting thing to Pokémon fans.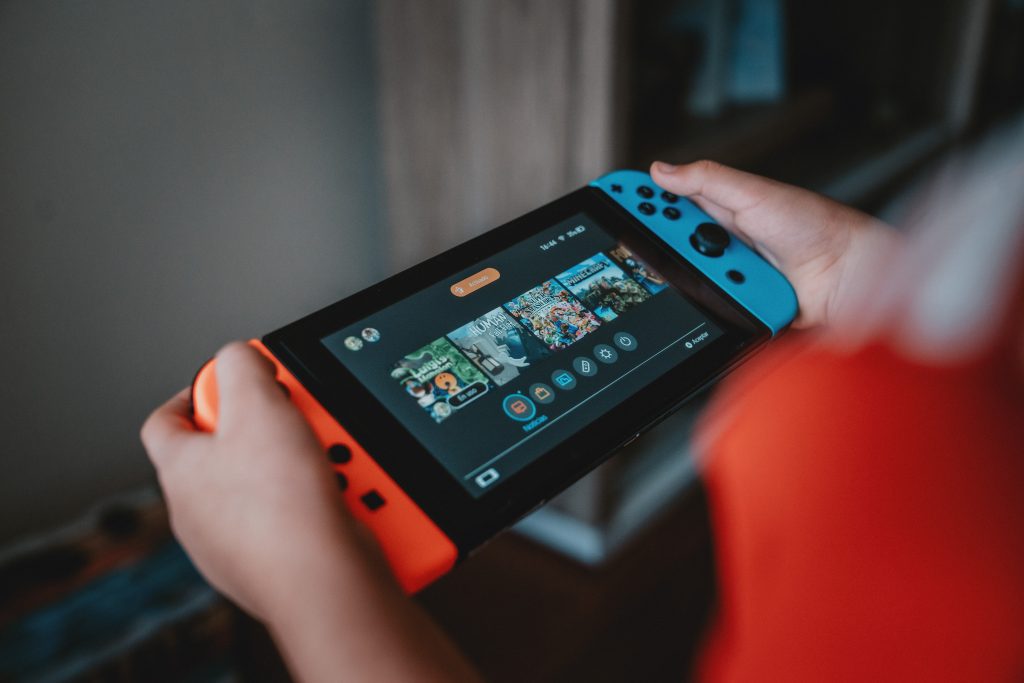 CyclingOctopuses' creation is of great advantage to the ever-growing Pokémon fanbase. The cartridges brought back precious memories to long-time fans, and that's why so many fans want to get their hands on the Pokémon cartridges as well.
The Redditor who had this idea did a great thing for the community, and we'd love to see what he does next!